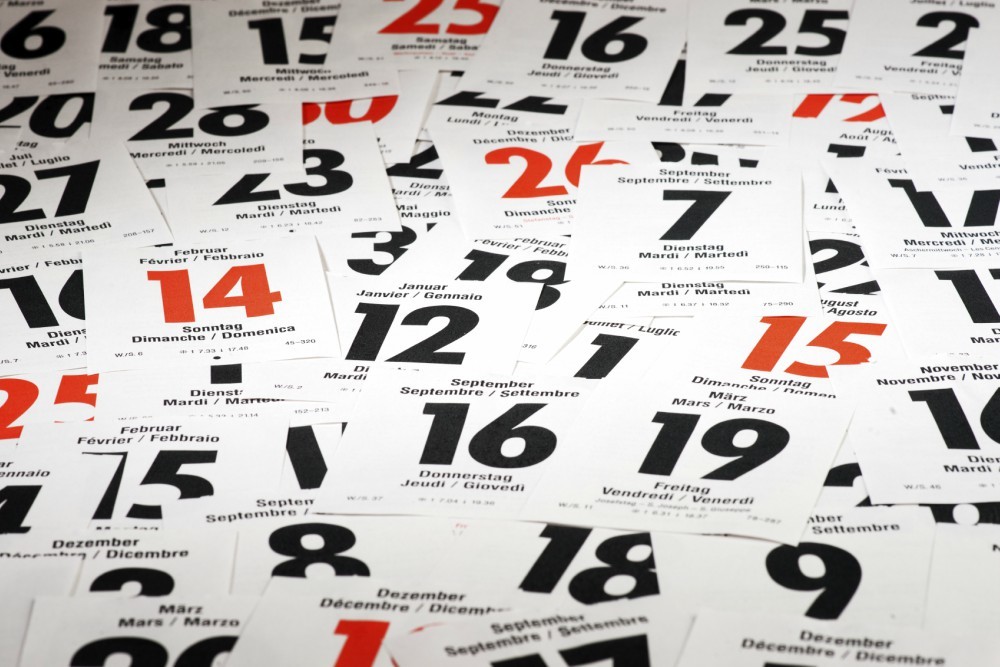 City of Osceola issued the following announcement on Oct. 23.
Brought to you by the State Historical Society, the "Iowa History 101" tour explores the history of Iowans at home, work and play – and how that shapes who we are today.
Like a visit to your grandparents' attic, this exhibition unpacks the stories of Iowa's past with dozens of artifacts from the State Historical Museum of Iowa's collection.
The "Iowa History 101" mobile museum is part of a trio of exhibitions that digs into the bedrock stories that every Iowan should know.
OSCEOLA VISIT
Hours and Location*
Thursday, October 31
Osceola Town Square
12:00PM – 5:00PM
Kids, friends and families alike can visit this mobile museum right in the heart of the Osceola Town Square.
For more information, to to the Iowa History 101 Mobile Museum in Osceola Event page on Facebook!
*Dates and times are subject to change.
Original source can be found here.
Source: City of Osceola