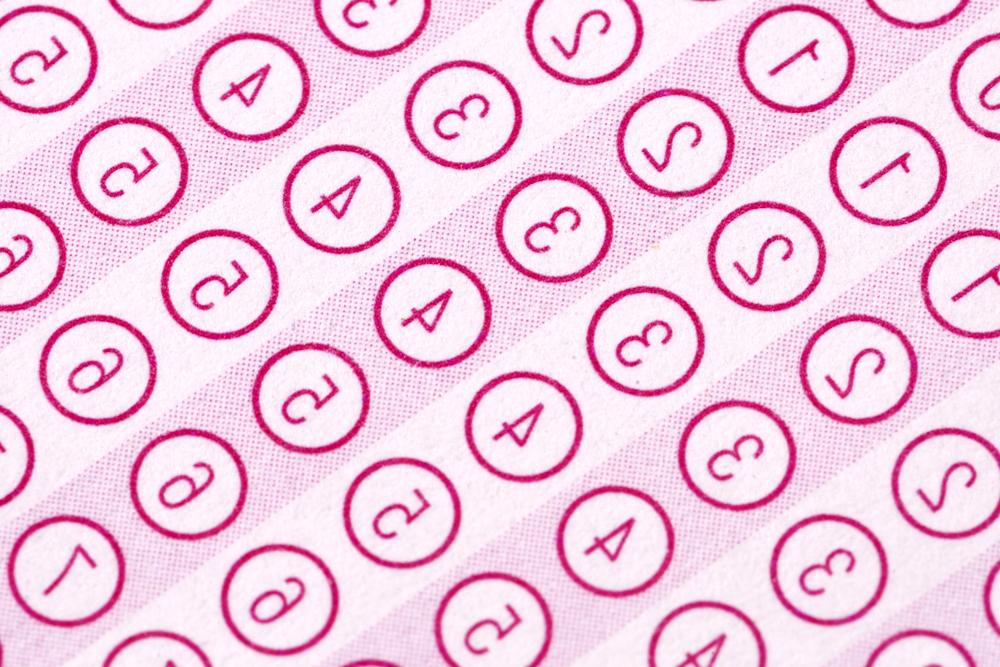 The average ACT composite score for Davis County Community School District's Class of 2019 was higher than the Class of 2018's average score, according to a report released by the
Iowa Department of Education
.
A curriculum-based achievement test, the composite ACT score is meant to measure overall educational development and is based on assessments for English, mathematics, reading and science reasoning.
ACT scores range from a low of 1 to a high of 36.
Davis County Community School District's average composite score for the Class of 2019 was 21.5 compared to 20.8 in 2018.
The Iowa Department of Education reported that statewide the average composite score was 21.6 for the Class of 2019 and nationally it was 20.7.
Average ACT Composite Scores for Davis County Community School District 2015-2019