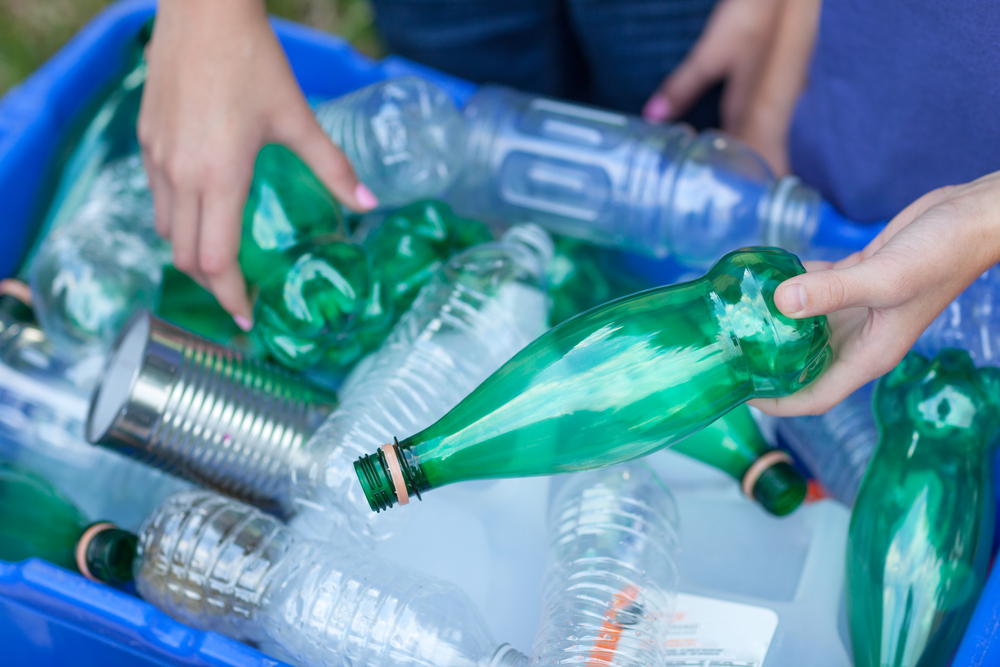 City of Ottumwa issued the following announcement on Jan. 31.
In a very short amount of time, the blue wheeled Recycling carts that will be available next week have already been spoken for. However, if you need a larger recycling container, you may purchase a cart no bigger than 35-gallons, and mark it so it's identifiable as recycling. Residents that have bought their own 35-gallon carts are asked to come to the Recycling Center to pick up a sign that they can affix to the containers that will designate them as recycling. Residents are reminded not to put material in the cart that isn't recyclable such as styrofoam, plastic wrap, cigarette packs, and bottles containing liquid. If in doubt, call or throw it out. Please bag paper products only and put them in the container last. Any questions, please call the Recycling Center at 641-683-0685.
Original source can be found here.
Source: City of Ottumwa