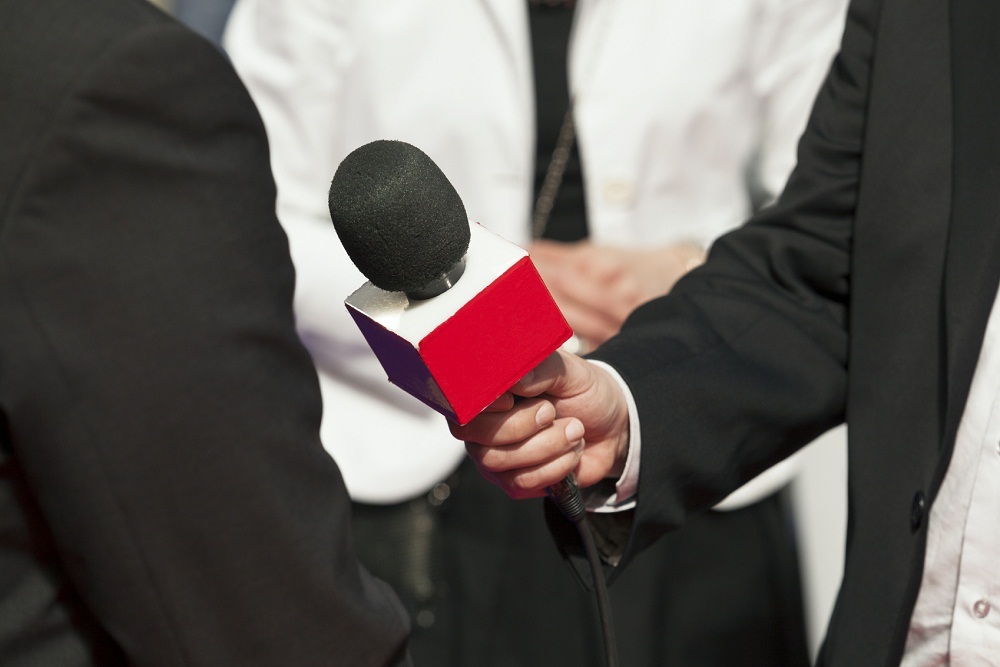 City of Ottumwa issued the following announcement on Feb. 21.
Join us Tuesday February 25th at 10 am in the K.C. Hall as we host the program "The Making of Buxton Iowa" presented by Rachelle Chase.
Rachelle is the author of "Lost Buxton" and "Creating the Black Utopia of Buxton, Iowa" and lives in Ottumwa, Iowa -- when she's not traveling in her RV, researching new book ideas.
Travel back in time to Buxton, Iowa -- the amazing coal mining town established in 1900 by the Consolidation Coal Company, where blacks and whites were treated equal -- with Author Rachelle Chase. Rachelle, dressed in period clothing, will share audio from former Buxton residents, rare images, and newspaper clippings to give attendees a glimpse of daily life in Buxton. Come learn what people had in their homes, what they did for fun, what life and mining were like, what prominent residents like Ben Buxton, Lottie Armstrong, and attorney George Woodson were really like, and more!
The Reminisce Society's programs are free and open to everyone. If you are a person with a disability who requires special assistance or for further information, please call the library's director, Sonja Ferrell at 641-682-7563, extension 202.
Original source can be found here.